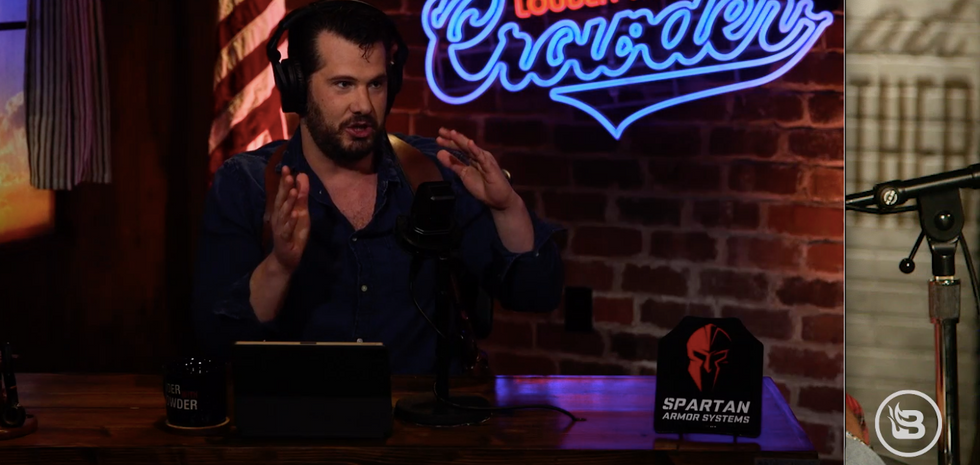 John Oliver thinks he can get away with lying about Donald Trump and the national debt. We won't let him! Also, Charles Barkley made a commonsense statement on race that pissed off liberal Twitter. Joe Biden was busted cheating during his press conference. And the truth about Pete Buttigieg and his bike. Watch here: louderwithcrowder.com/live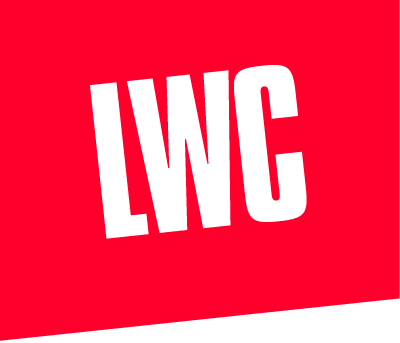 Use promo code LWC to save $10 on one year of BlazeTV.
Want more from Steven Crowder?
To enjoy more of Steven's uncensored late-night comedy that's actually funny, join Mug Club — the only place for all of Crowder uncensored and on demand.
Source: The Blaze