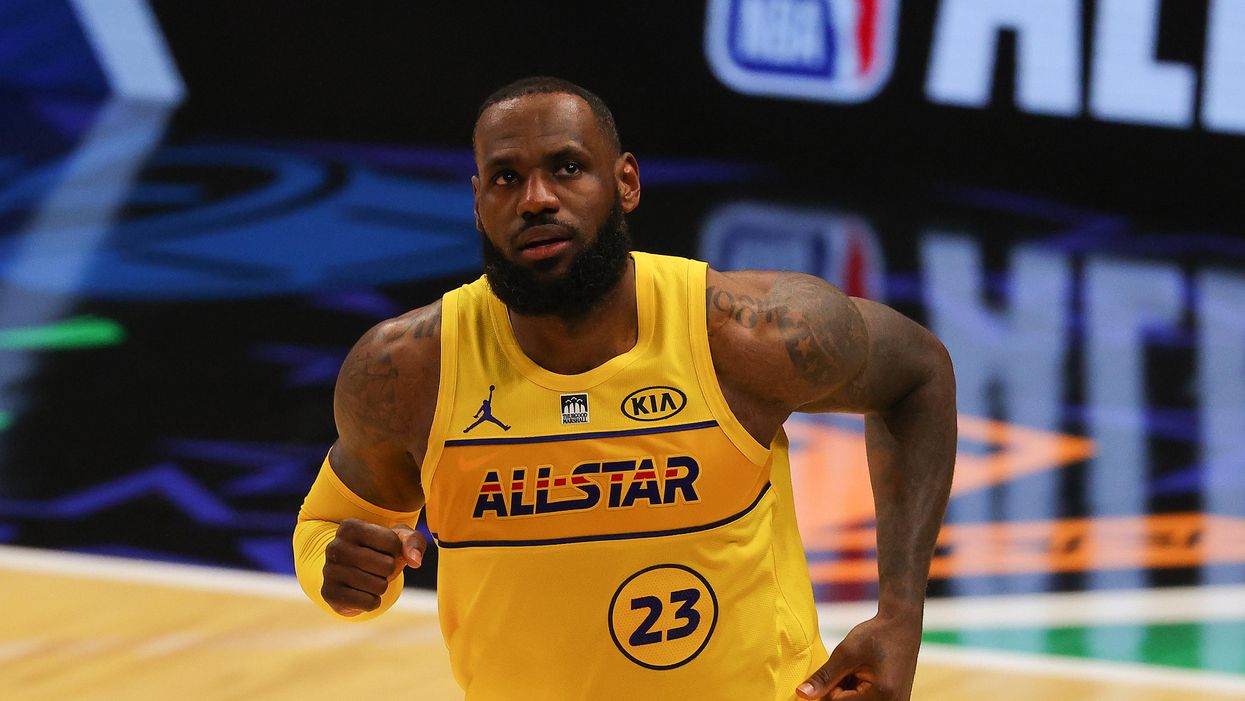 Former football player and police officer Brandon Tatum blasted NBA star LeBron James over what he says is his hypocrisy of living in an isolated bubble but pointing the finger at a police officer doing his job.
James went viral on Wednesday night after tweeting a photo of the officer involved in the fatal shooting of 16-year-old Ma'Khia Bryant, who was reportedly trying to stab another female during a Tuesday altercation.
James tweeted — and later deleted — the photo with the caption, "YOU'RE NEXT. #ACCOUNTABILITY."
What are the details?
Speaking with Fox News' Laura Ingraham on Thursday night, Tatum — who runs a conservative YouTube channel — said that James would not hesitate to work with white police officers for the right reason.
"LeBron James is living on a high horse. He's in a multimillion-dollar house living around nothing but white people," Tatum railed. "He is not affected by none of this violence. He could care less. And at the drop of a dime, he will have white officers at his house doing investigations on false claims if there is some."
He also blasted the Black Lives Matter movement for similar hypocrisy.
"LeBron James and these wealthy people like the BLM co-founder living in million-dollar houses, they don't care," Tatum added. "They just want to push a virtue signal because they have nothing better to do. They are not educated enough to look at things from both sides and they continue to want to push a narrative that's just not true. I really wish they would be held accountable and at least ashamed of what they're doing to our country."
Following Ma'Khia Bryant's shooting death, Tatum — who, on Twitter, goes by handle @TheOfficerTatum — tweeted video of the child's mother saying that her daughter "promoted peace."
He captioned the video, "As [Bryant] was attempting to stab another girl. People need to stop getting on TV lying about their kids. I saw the body camera."
As she was attempting to stab another girl. People need to stop getting on TV lying about their kids. I saw the bod… https://t.co/rzsVaNNiAF

— Brandon Tatum (@Brandon Tatum)1619008764.0
Source: The Blaze