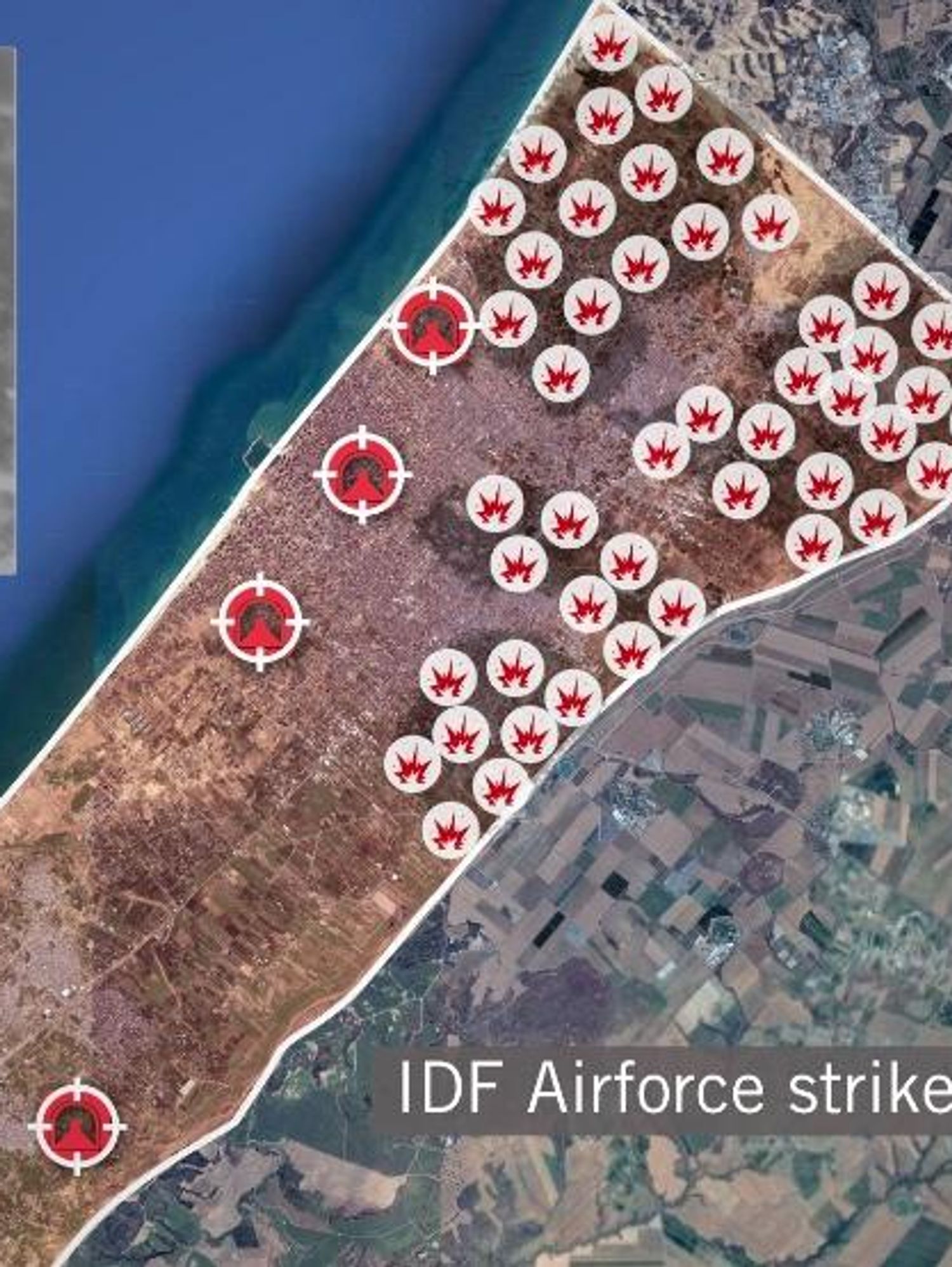 For the last week and a half, Hamas terrorists have been indiscriminately launching rockets into Israel from Gaza. The Israel Defense Forces have been responding with targeted attacks on Hamas assets and personnel — who often hide among civilians and the media.
One of the IDF's top targets has been Hamas' underground tunnel system often referred to as the "Metro." The terrorist organization uses the Metro for storing weapons, conducting military operations, surreptitiously moving about Gaza, and carrying out training exercises.
Just last week, the IDF pulled off what became a headline-grabbing attack on a section of the Metro system. The agency duped Hamas into believing IDF troops were initiating a ground attack into Gaza, baiting the terrorists to head to the tunnels. Once the Hamas members were underground, Israel launched a massive air campaign, burying untold numbers of terrorists in their own infrastructure.
The IDF posted a video Wednesday explaining just how effective attacks have been on the Hamas Metro — as well as how extensive the terrorists' tunnel system has been, the New York Post said.
According the video, the Israeli military has taken out 62 miles (100 kilometers) of Metro tunnels so far.
"The Hamas terror organization invested the majority of its finances and efforts over the last decade in digging out a complex tunnel system across the Gaza Strip," the video said, adding that the "extensive project" was "in the configuration of a 'metro' network — tunnels connected to each other at intersections and bypasses."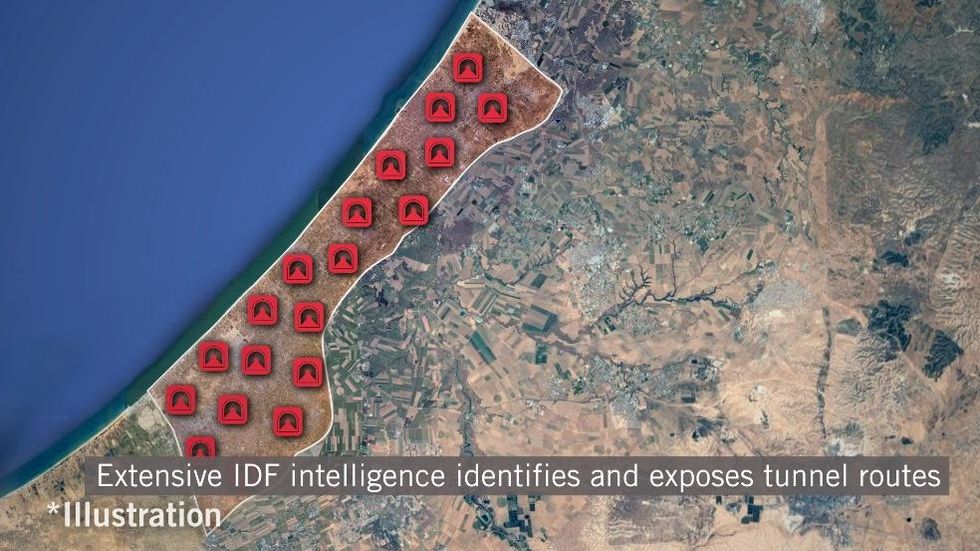 Image source: Israel Defense Forces video screenshot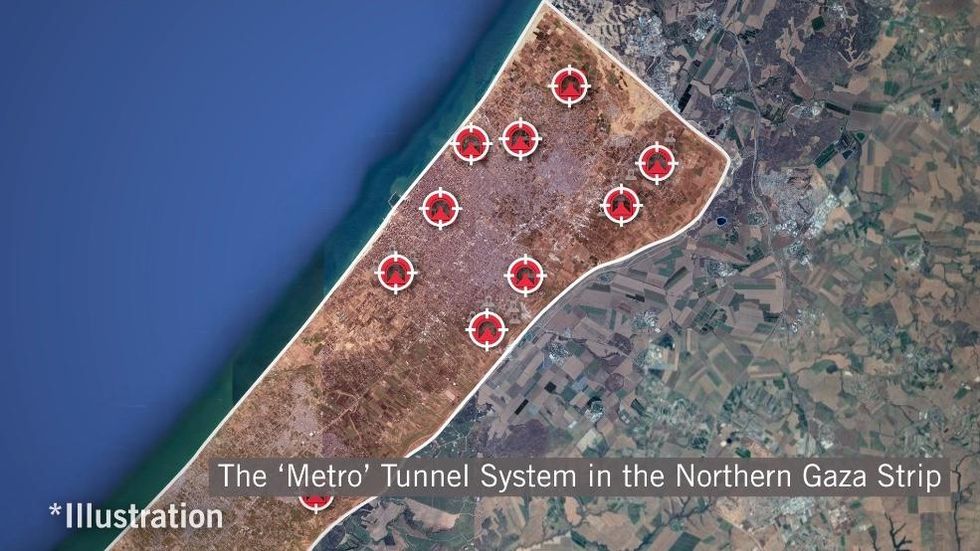 Image source: Israel Defense Forces video screenshot
The Metro, the IDF said, began just as "individual shafts" used as hiding places for Hamas operatives after launching rockets.
"The network of tunnels grew and branched off until it became a 'metro' of an internal tunnel system throughout the Gaza Strip," the military continued. "The system enabled military training, mobility, the capacity to carry out and manage military operations without exposing themselves, storage for weaponry, and more."
The IDF then showed locations of Metro access points and illustrated stages of airstrikes on the system.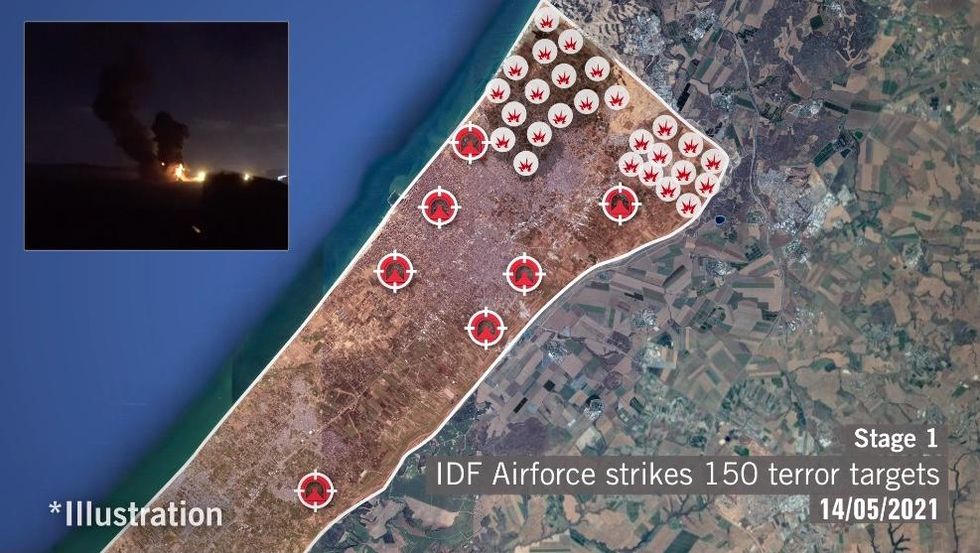 Image source: Israel Defense Forces video screenshot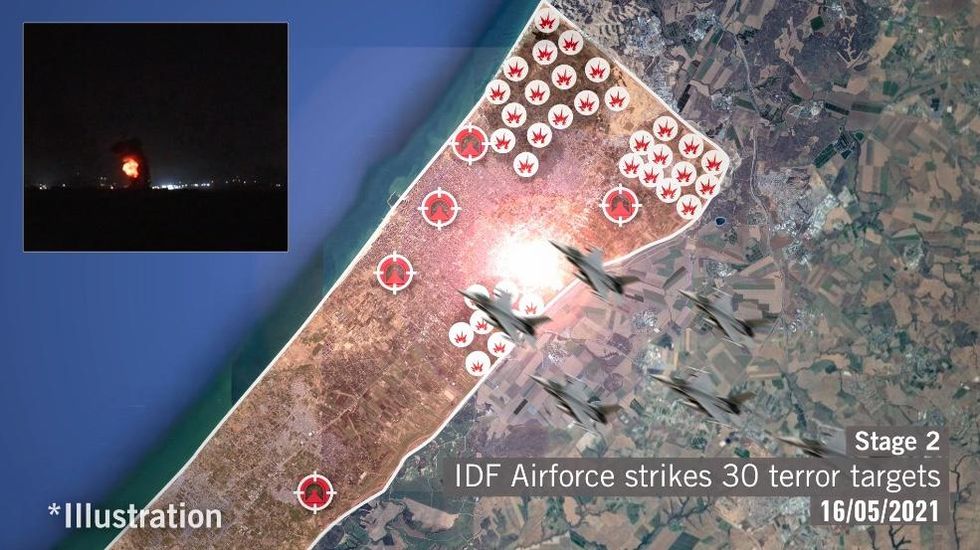 Image source: Israel Defense Forces video screenshot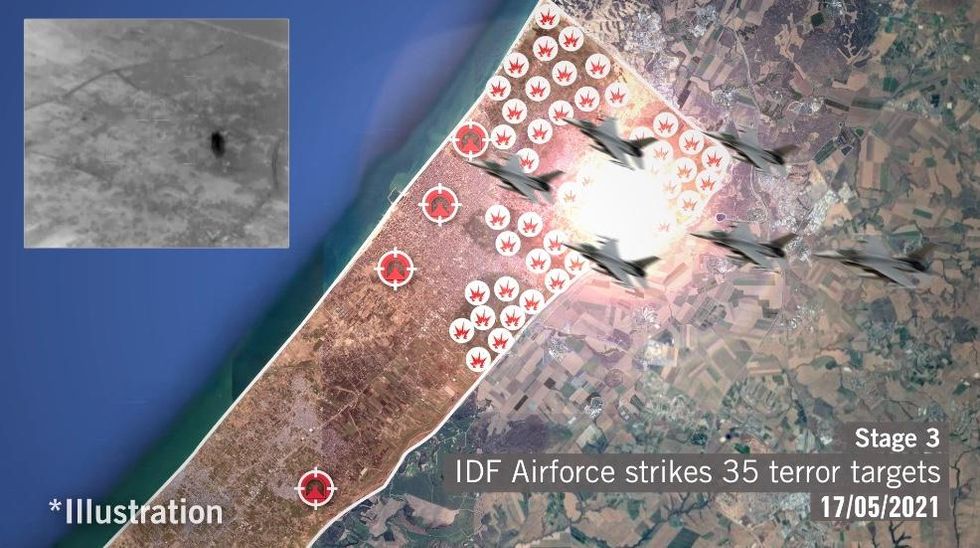 Image source: Israel Defense Forces video screenshot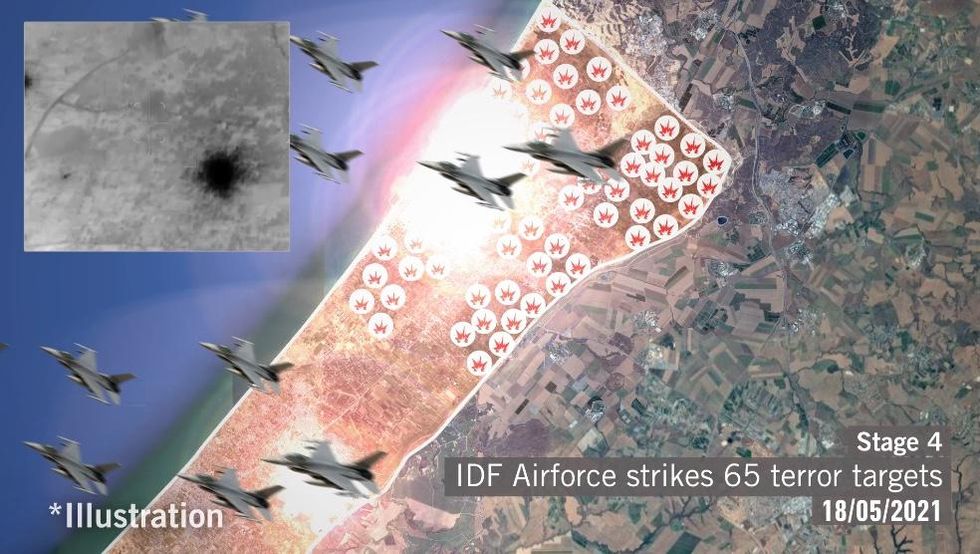 Image source: Israel Defense Forces video screenshot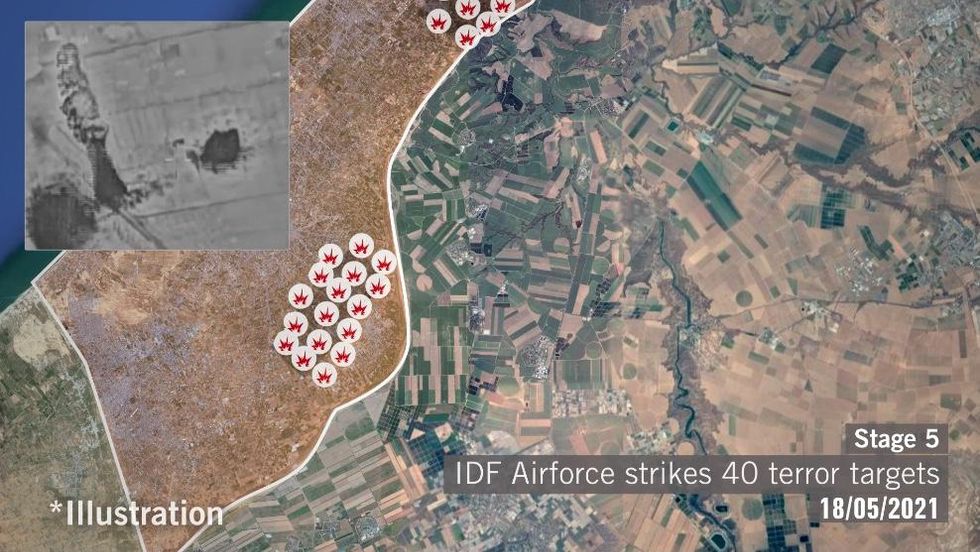 Image source: Israel Defense Forces video screenshot
IDF spokeswoman Capt. Libby Weiss told the Post that the Metro is "one of Hamas' most strategic projects, created over the course of years and dug under the people of Gaza near homes, schools and mosques."

"As a result of IDF activity, more than 62 miles of this network have been destroyed — that's the equivalent of almost a quarter of the NYC subway system," Weiss said. "Rather than investing in the economic development of the Gaza Strip, Hamas sunk tens of millions of dollars in this system."
IDF spokesman Lt. Col. Jonathan Conricus told the Post that because the tunnels run under civilian areas, the military's airstrikes have been targeting roads above the tunnels in order to "minimize damage to buildings."
Source: Israel Defense Forces download
roar-assets-auto.rbl.ms

Source: The Blaze