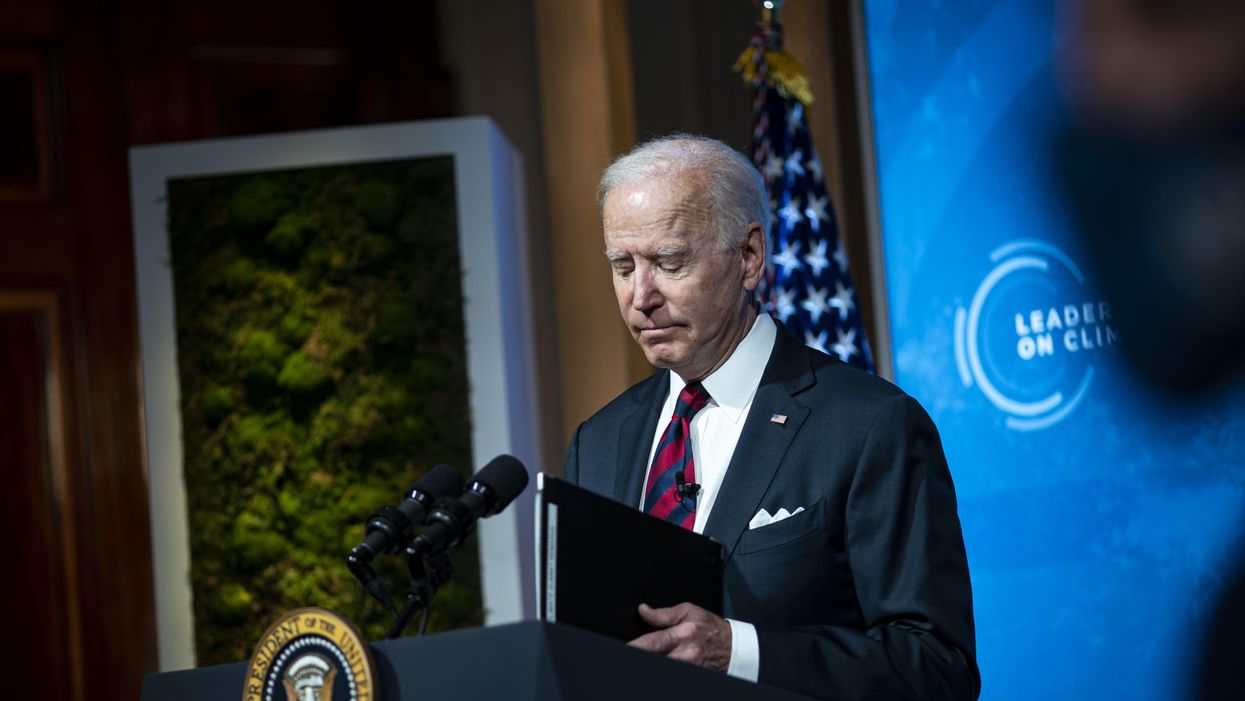 President Joe Biden says that Americans may have to reconsider Fourth of July celebrations if they don't get vaccinated against COVID-19.
What are the details?
According to a Thursday report from the New York Post, Biden warned on Wednesday that Americans may have to nix their plans for "small" outdoor gatherings if vaccination numbers drop off.
At the time of this reporting, the Centers for Disease Control and Prevention estimates that more than 51 percent of Americans ages 18 years and up have received at least one dose of a coronavirus vaccine.
Biden, however, said on Wednesday that's not good enough.
"Back on March 11, I outlined a vision of what America could look like by the Fourth of July — an America that was much closer to normal life that we left behind more than a year ago," Biden said. "To celebrate our independence from this virus on July Fourth with family and friends in small groups, we still have more to do in the months of May and June. We all need to mask up until the number of cases goes down, until everyone has a chance to get their shot."
In March, Biden said that Americans could possibly host "small" outdoor gatherings with friends and family to celebrate Independence Day.
During a televised speech, he said, "I need every American to do their part, and that's not hyperbole. I need you to get vaccinated when it's your turn and when you can find an opportunity, and to help your family, your friends, your neighbors get vaccinated as well."
"If we do all this, if we do our part, if we do this together, by July the Fourth, there's a good chance," Biden continued, "you, your families and friends will be able to get together in your back yard or in your neighborhood and have a cookout and a barbecue and celebrate Independence Day. That doesn't mean large events with lots of people together, but it does mean small groups will be able to get together."
He added, "July Fourth with your loved ones is the goal, but a goal, a lot can happen. Conditions can change. The scientists have made clear that things may get worse again as new variants of the virus spread. We've got work to do to ensure that everyone has confidence in the safety and effectiveness of all three vaccines."
Source: The Blaze