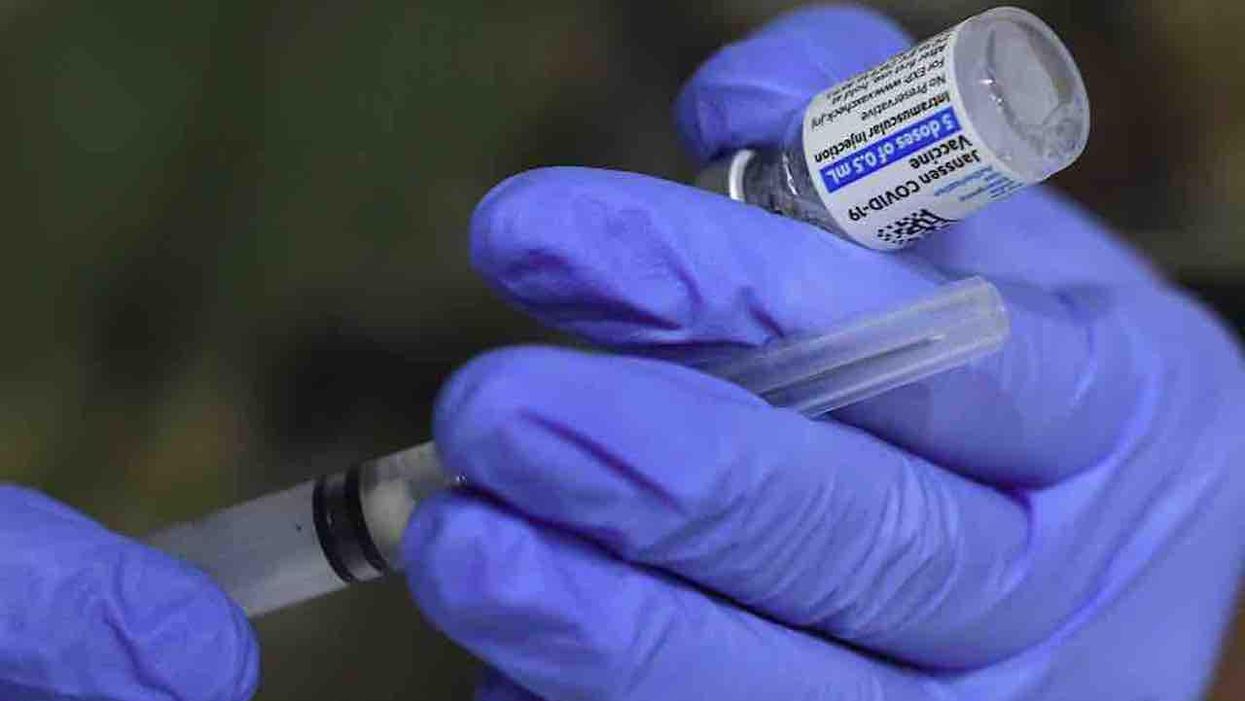 Numerous cries of racism ensued after Hamilton, Ontario — one of Canada's biggest cities — announced over the weekend that COVID-19 vaccine appointments are "now available for Black and other racialized populations/people of colour."
COVID-19 vaccine appointments are now available for Black and other racialized populations/people of colour ages 18… https://t.co/FmjB8UrJbZ

— City of Hamilton (@City of Hamilton)1619290490.0
"COVID-19 vaccine appointments are now available for Black and other racialized populations/people of colour ages 18+ who live in postal codes L9C, L8W, L8L, L8N and L9K at the COVID-19 vaccine clinic at FIRSTONTARIO CENTRE, Friday to Sunday this coming week," the announcement read.
Interestingly, the city — which is about an hour southwest of Toronto and an hour west of Niagara Falls, New York — added in a subsequent tweet that "proof of address must be shown when arriving for an appointment if eligibility is due to a hot spot address."
What are the details?
The CBC reported that the plan came about after the group advising public health pressured the agency to "prioritize racialized, disabled and low-income residents."
And even though less than a quarter of the city's total population consists of people of color, the station said members of racialized communities account for nearly half of all COVID-19 cases in Hamilton.
What was the reaction?
Numerous folks on Twitter reacted with mockery and cries of racism in regard to the announcement:
Source: The Blaze