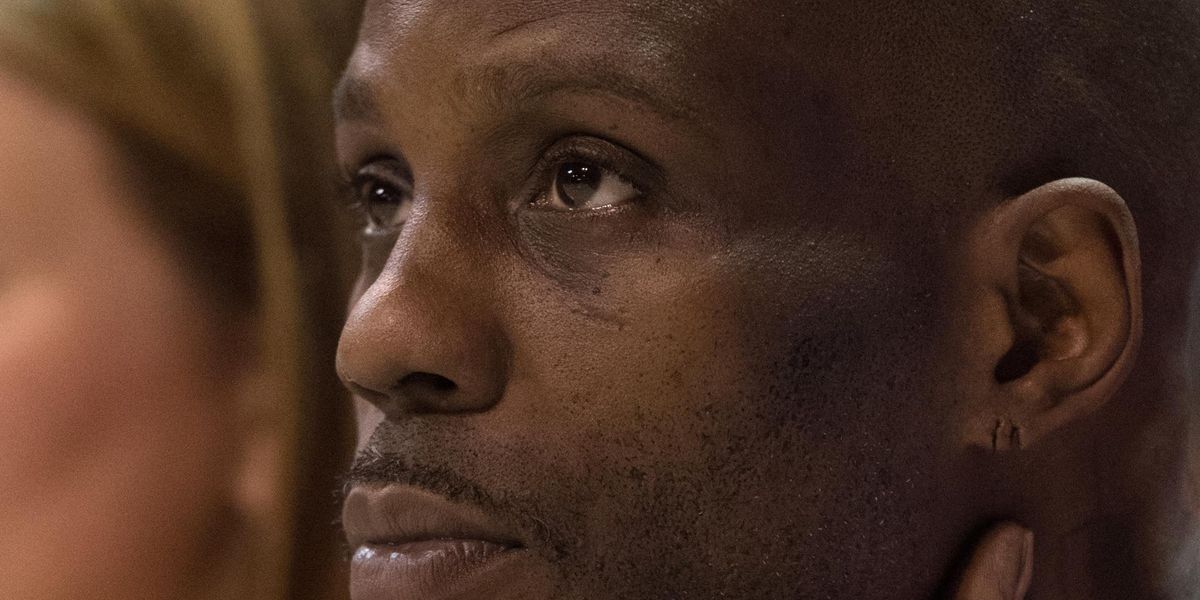 Rapper DMX is on life support and continues to be in a "vegetative state," according to BuzzFeed News, which spoke to the rapper's former manager.
The entertainer, born Earl Simmons, was said to have suffered an overdose-induced heart attack late Friday. He was immediately transported to a White Plains, New York, hospital, where he has remained.
His longtime attorney told NBC News that Simmons had to be resuscitated and was placed on life support when he arrived at the hospital.
What are the details?
On Sunday, Nakia Walker told the outlet that Simmons, 50, remains hospitalized in a "vegetative state" with both "lung and brain failure."
Walker said she received the information from Simmons' family.
"He's still in the same condition," she told the outlet, "in a vegetative state, [with] lung and brain failure and no brain activity. We're just praying and waiting. Praying and waiting."
Walker said that she and the family are remaining optimistic.
"It's devastating," Walker admitted. "For sure. It's really hard. … Keep the positive energy, keep praying for X, keep playing his music, stay encouraged."
Simmons — who reportedly suffered the demons of addiction for decades — previously checked himself into a drug rehab in 2019 to maintain his hard-fought sobriety.
What else?
Hundreds of people turned out on Monday for a prayer vigil held outside the hospital where Simmons was admitted over the last several days.
According to reports, as many as 500 people gathered outside and offered prayers and support for the rapper.
Over the weekend, the rapper's representatives released a statement on his condition, which read in part, "On behalf of DMX's family, we are asking everyone to include him in your prayers. His condition has not changed. He is in a coma and on a ventilator at this time. The family appreciates all of the love and prayers from everyone around the world. The family will update everyone as we are updated. Otherwise please respect the privacy of the family."
Source: The Blaze