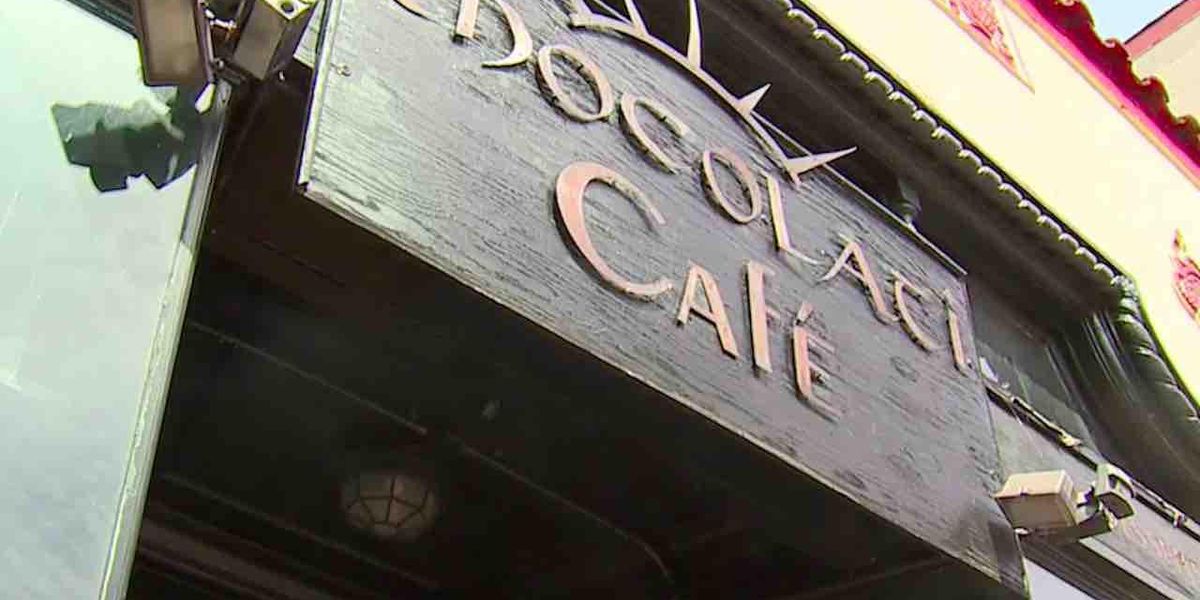 Well, it took a few extra days — and a landslide of negative comments on Facebook — but the owner of a Seattle chocolate shop has finally fired a woke employee who refused to serve police last week.
What's the background?
The hubbub kicked off with a report from the Post Millennial, citing sources within the Seattle police department, that a worker behind the counter at the Chocolati shop on North 45th Street refused to serve an officer and trainee last Tuesday afternoon.
The employee — a white female with green streaks in her hair — said, "No, I won't serve you," the outlet reported, after which the officer and trainee departed.
The Post Millennial said it contacted Chocolati for comment, and a store employee told the reporter to "go f*** yourself."
On Wednesday, Chocolati issued a statement on Facebook that acknowledged the refusal of service incident but did not indicate that the employee had been fired, much less disciplined: "We are actively working directly with this team member and the local precinct to create a more inviting, inclusive and cohesive community for all."
As you might imagine, the rather tepid response from the shop elicited a tidal wave of angry, negative responses. There also was a report of a far nastier anti-police incident at a different Chocolati location that involved an officer requesting a new beverage over fears that it could have been tainted by hostile workers.
Change of heart
Well, wouldn't you know the owner of Chocolati finally had a change of heart with respect to the employee who refused service to the officer — and fired the worker in question.
"After fully understanding the facts of this incident, we came to the mutual conclusion that it was in the best interest of both parties to part ways with the team member involved in this incident," the shop's statement posted to Facebook late Friday night read. "We also continue to communicate with our employees about our values and how we serve our customers to ensure an incident like this does not happen again. We will do better."
The owner, Christian Wong, added that he was looking forward to "meeting on Sunday with the SPD officer involved in this incident to personally apologize — just as I would apologize to any customer who was refused service on the basis of an employee's personal views."
Here's a video report about the incident that aired prior to the worker getting the boot:
Source: The Blaze